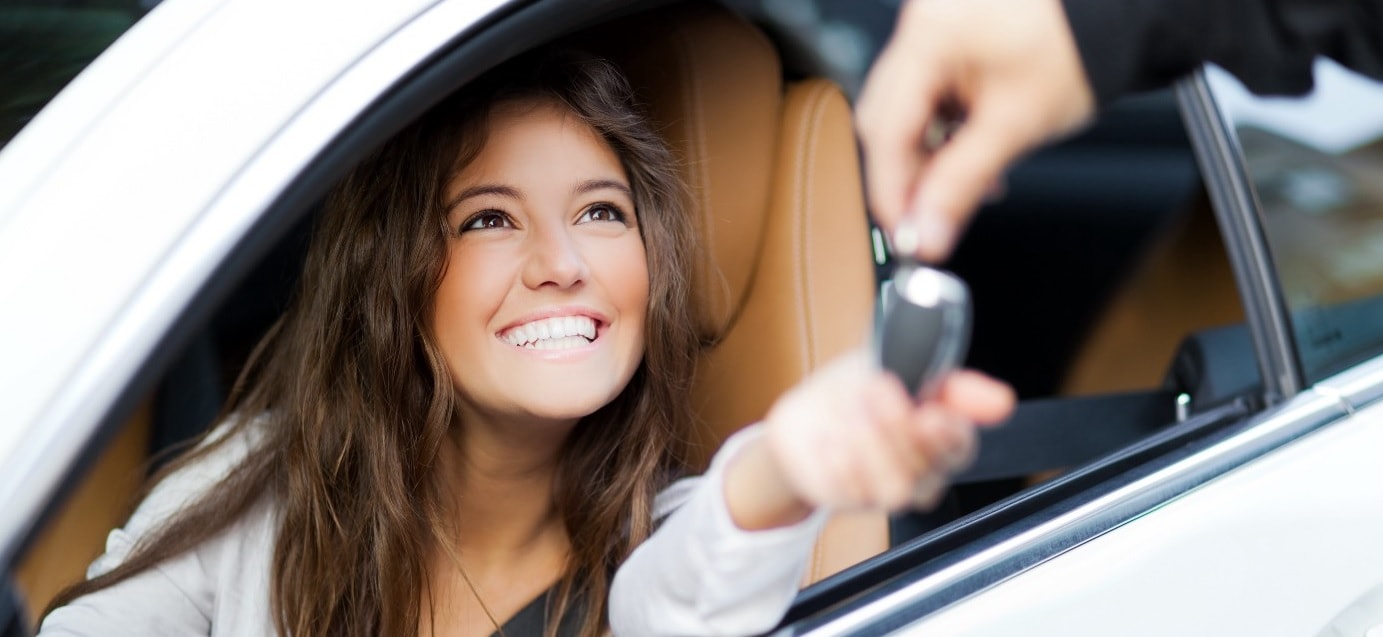 NEW OR USED: WHICH TYPE OF VEHICLE IS BEST FOR GRADUATES?
Graduation is a significant milestone, and what better way to celebrate than by getting a new or used vehicle that perfectly suits your needs and budget? At High Level Motor Products, we understand the importance of finding the right car for graduates. We offer a wide selection of new and pre-owned vehicles, along with excellent finance specials that can help you save money and build credit. To help you make an informed decision, here are some valuable tips to consider when choosing between a new or used vehicle.
CONSIDER PRICE
Price is a crucial factor when deciding between a new or used vehicle. Brand-new vehicles generally come with a higher price tag but tend to have fewer mechanical issues. Additionally, any repair costs are often covered by the factory warranty or extended service plan, providing you with peace of mind. On the other hand, used vehicles are cheaper upfront but may come with higher maintenance and repair costs over time. Unless they come with a certified pre-owned warranty, you may have to pay for any unexpected problems out of pocket. Assess your budget and weigh the pros and cons of each option before making a decision.
FACTOR IN DEPRECIATION
Depreciation is an essential consideration that can significantly impact your financial situation. New vehicles experience the largest depreciation hit when you drive them off the lot and continue to lose value faster than used vehicles. However, used vehicles have already gone through most of their depreciation, meaning they retain their value better over time. This can be advantageous if you plan to sell or trade in your vehicle in the future, as you may get a higher resale or trade-in value when you're ready to upgrade.
DECIDE ON IMPORTANT FEATURES
When choosing between a new or used vehicle, consider the importance of specific features. New vehicles come equipped with the latest technology and safety features, such as touchscreen infotainment systems, wireless connectivity, blind spot monitoring, and lane keep assist. These advanced features can enhance your driving experience and provide an added layer of safety. On the other hand, used vehicles may have limited technology or safety features. However, they may offer attractive classic features like manual transmissions or CD players, which some individuals prefer. Determine which features are essential to you and prioritize accordingly.
TAKE A TEST DRIVE AT HIGH LEVEL MOTOR PRODUCTS
At High Level Motor Products in High Level, AB, we understand the significance of finding the perfect vehicle for your graduation gift. Whether you're interested in our pre-owned specials or new vehicle specials, our friendly and knowledgeable staff is here to assist you. We invite you to visit our dealership today and take a test drive. Explore our wide range of options, and let us help you find the ideal vehicle that suits your preferences, budget, and future aspirations.