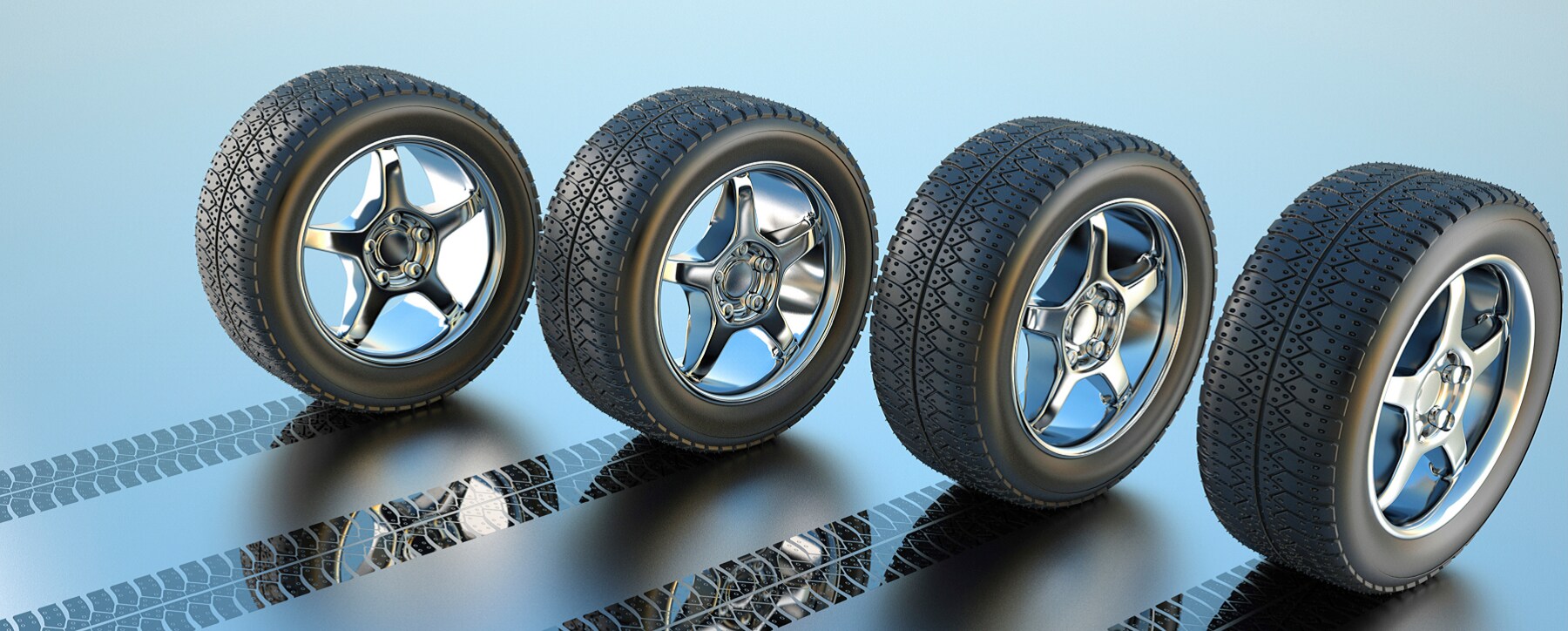 Five Types of Tires
There are various kinds of tires available for your driving needs. Some come designed to enhance your car's performance. Others come made for safety and traction. Depending on the time of year, certain tires are required by law in Canada, including snow tires during the winter months.
All-Season
All-season tires come made for driving most of the year. They are best swapped out with winter tires during the coldest months. All-season tires provide good traction and grip on both wet and dry road surfaces. However, they don't offer the same traction as winter tires on snow and ice.
All-Terrain
All-terrain tires are designed to take your car driving off paved surfaces, which means they have extra protection against rocks, debris, and other trail hazards. All-terrain tires may wear out more rapidly than different kinds, so they should be checked and potentially rotated more frequently than the standard tire rotation schedule on your car.
Summer Tires
Summer tires are lightweight tires intended for use in warmer weather. They have unique rubber compounds and special treads that make them ideal for performance on dry and wet roads. However, summer tires should be swapped out for sturdier tires in the winter for safer driving because of their lighter weight. Summer tires are not suitable for use on snow or ice.
Winter Tires
Winter tires are heavy tires with deep treads. They are also thick and designed to stay inflated when temperatures drop below freezing. The extra grip and traction that winter tires provide make them a good option for safer driving when roads are covered with snow or ice.
Run-Flat
Run-flat tires are tires designed to get you from Point A to Point B in an emergency. Most cars are equipped with run-flat tires to resist the effects of deflation when punctured. The run-flat tire allows the vehicle to continue to be driven at a lower speed until it is safe to pull over or stop.
Contact Us
For more information on the types of tires available and tire maintenance for safety and performance, don't hesitate to contact us at our service centre today. Our staff will gladly explain the options available for your vehicle and help you select the right tires for the time of year and your driving habits.
Make an Inquiry